[contextly_auto_sidebar]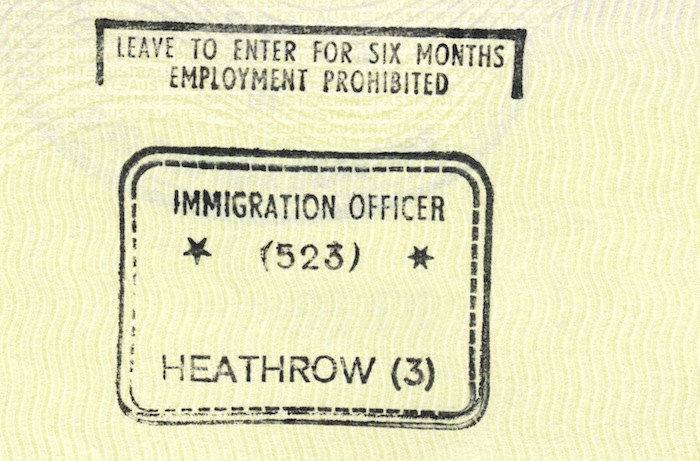 A report published earlier this week by the International Development Committee on the Syrian refugee crisis reveals that some of the most vulnerable categories of Syrian refugees, including children and disabled people, are under-represented in the current refugees resettlement programme and urgent action is required to ensure that vulnerable groups have fair access to it.
While welcoming the Government's expansion of the Vulnerable Persons Relocation Scheme (VPRS), the special resettlement scheme for vulnerable Syrians set up in January 2014, the Committee warned that LGBT refugees, disabled refugees, Christian and religious refugees and children, who are the most vulnerable groups of refugees and therefore the target of resettlement policies, are instead being let down because of the difficulty of facilitating access to the programme and assessing vulnerability 'in an extremely complex environment with significant operational challenges'.
The Committee observed that LGBT refugees in countries such as Lebanon, Jordan and Turkey, which presently host the great majority of Syrian refugees, are ostracised and discriminated against because of their sexual orientation – often also by other refugees – and are denied access to basic support networks. Fear of discrimination, in particular from members of the refugee community, means that vulnerable minorities prefer to live outside UNHCR camps, which they do not feel safe entering. This is particularly true in the case of Syrian Christian refugees, who prefer to stay away from the Sunni-dictated culture that generally dominates refugee camps in the region.
As the report highlights, Syrian refugees who live outside refugee camps have unequal access to assistance from the UNHCR and other agencies as they become less visible to the relevant authorities. This, coupled with under-registration, the 'under-engagement in the UNHCR registration process altogether' that would otherwise allow vulnerable refugees to be considered under the resettlement programme, means that the most vulnerable groups do not have equal access to the process.
To address the problem of under-representation of vulnerable groups, and specifically of children, the Committee called on the Government to welcome a Save the Children proposal to resettled into the UK 3,000 Syrian refugee children in addition to the 20,000 refugees the Prime Minister had already pledged to resettle by 2020. It is yet to be seen whether the Government will accept the proposal.
Commenting on the report, Paul Dillane, the executive director of the UK Lesbian and Gay Immigration Group, said:
This significant report echoes many of the serious concerns we have expressed to the Government directly. LGBT refugees are some of the some vulnerable given the grave dangers many experience in refugee camps and places of displacement. Resettlement is often the only durable solution to guarantee their safety. However, many LGBT refugees are too afraid to come forward to ask for help in case their sexuality or gender identity becomes known publicly. This is especially the case in countries like Jordan and Lebanon where homophobia and transphobia is rife. For instance, recent research found 56% of LGBT Syrian refugees reported being physically assaulted in Lebanon and 54% sexually abused. 40% expressed significant concerns about registering with UNHCR.

Based on the current approach, LGBT refugees are increasingly likely to be denied fair access to the UK's resettlement scheme despite being some of the most needy. We call on the Government to urgently act to address these concerns.'