[contextly_auto_sidebar]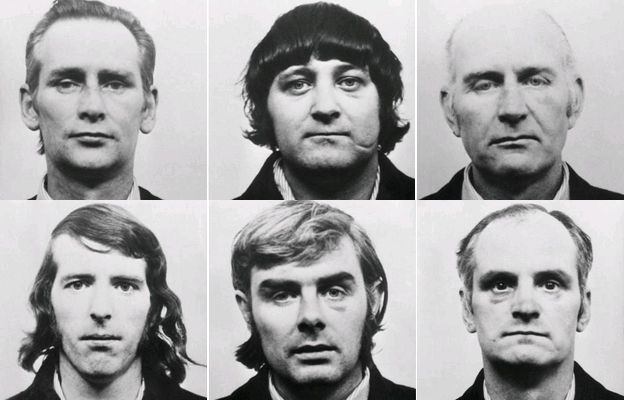 Only 3.5% of all applications to the miscarriage of justice watchdog have been referred to the court of appeal.
The Criminal Cases review Commission (CCRC) was established following a royal commission set up on the day the Birmingham Six were released 25 years ago. On Thursday last week, justice minister Lord Faulks, answering parliamentary questions by shadow justice minister Lord Falconer, revealed that since the CCRC's creation in 1997, it has received 20,367 applications. Of that number the watchdog has referred 619 cases; 596 of the referrals had been heard by the court; and 406 appeals allowed (178 have been dismissed and 12 have been abandoned).
Lord Faulks also revealed that in its 19 years the CCRC has seen its budget slashed from £6.7m a year in its first year to £5.2m a year last year.
'Over the last decade we have had our budget cut in real terms by about a third and we have seen our workload increased by about 70%,' CCRC chair Richard Foster said in an interview with the Justice Gap in March.
Over the last five years more than 7,200 applications were made to the CCRC, with as many as 1,625 received in 2012/2013 alone. The volume of applications to the Commission has shot up in the last two years by almost 50% after the application form was re-written making it more accessible for prisoners with literacy problems.
The CCRC last week referred to the Court of Appeal the case of Wang Yam, convicted of murdering Allen Chappelow in Hampstead, London in 2007.
Justin Hawkins, head of communication at the CCRC said in relation to the case 'having conducted a comprehensive investigation of the case, the Commission has decided to refer Mr Yam's murder conviction to the Court of Appeal. The referral is based on new evidence relating to the failure by police to reveal to the Crown Prosecution Service, and consequently to deprive Mr Yam's defence of, material which might have assisted the defence and /or undermined the prosecution case' (here).  Yam has already spent more than seven years in prison.