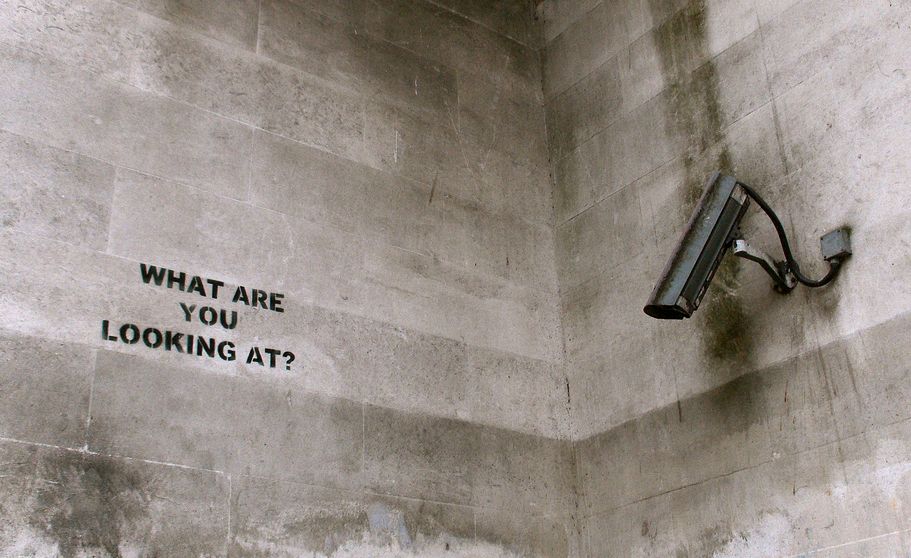 Lord Carlile, a former independent reviewer of anti-terror legislation, has called for the investigatory powers bill to be fast-tracked through Parliament in order to protect London from terrorist attacks.
In an article for the Daily Mail, the Liberal Democrat peer called for cross-party support to ensure a 'speedy confirmation' of the bill. The draft bill was published earlier this month and proposes significantly expanding the security services' surveillance powers. The bill has been heavily criticized, in particular clause 71,which requires communications service providers to keep communications data for 12 months and to make it available to the government, and the 'double lock' safeguards.
Shami Chakrabarti, the director of Liberty, called the bill a 'breath-taking attack' on people's online security and urged Parliament to step in to strike a 'better balance between privacy and surveillance'. The shadow home secretary, Andy Burnham, has called for stronger safeguards and the Liberal Democrats plan to table amendments that would give judges, instead of ministers, the power to authorise warrants to incept the contents of people's communications.
Carlile claims that the bill is necessary to prevent terrorist attacks. The peer has long argued for greater surveillance powers for security services. He advised the coalition government on the draft communication data act, which was dubbed the snooper's charter by the Liberal Democrats and vetoed by Nick Clegg. Carlile claims that the new bill gives the security services powers that 'they have demonstrated they need' and criticized opposition parties for not supporting the bill. He called for Jeremy Corbyn to 'wake up to his responsibilities' and disapproved of his own party taking a 'civil liberties' approach.
Carlile's calls for the bill to be fast-tracked have been condemned. Human rights lawyers have claimed that fast-tracking the bill would end an important national conversation on how to balance security and liberty and warned against hastily pushing through legislation in the aftermath of a tragedy. Carlile has also been criticized by members of his own party. For example, Julian Huppert, former MP for Cambridge, chastised the peer on Twitter for his illiberal approach:
I heard a rumour that Alex Carlile used to be a liberal. Has anyone got any evidence of this? #fb

— Julian Huppert (@julianhuppert) November 15, 2015